I AM Fin Savvy
For those who declare that they are or want to become financially savvy.
Cultivated a space designed to enhance your "everyday" financial well-being and savviness lifestyle
Interactive, online financial courses to that provides proven strategies to enhance your financial journey at your own pace. These courses cover everything the financial basics of saving, budgeting, debt management, improving credit, and investing. There will supplement worksheets, access to a financial savvy community, and get personalized feedback from the instructor to further enhance your financial journey!
One-on-One Coaching Sessions
People seek Financial Coaches for numerous of reasons. You could be trying to learn new, healthier financial habits, looking to fix a financial crisis, or have managed your money well but want to create a practical action plan to reach next level financial goals.
My coaching sessions are personalized for your financial needs and desires. I am passionate about providing everything you need to reach your financial goals and level up. Every financial situation is different and it should be treated as such.
One on One Financial Coaching might be a good fit for you if:
You are looking to become more financially savvy

You are having difficulty trying to understand the basis of budgeting and spending plans

You are trying to break the cycle of living paycheck to paycheck

You have the desire to travel and feel stuck on how to fit it comfortably into your budget

You have financial goals but feel stuck on how to reach them

You are looking for strategies to get rid and/or manage debt comfortably

You want to understand how to prepare for big purchases

You are looking to learn how to establish and maintain good credit
Schedule a free discovery call. We will discuss where you are, where you would like to be, and how I can help you get there.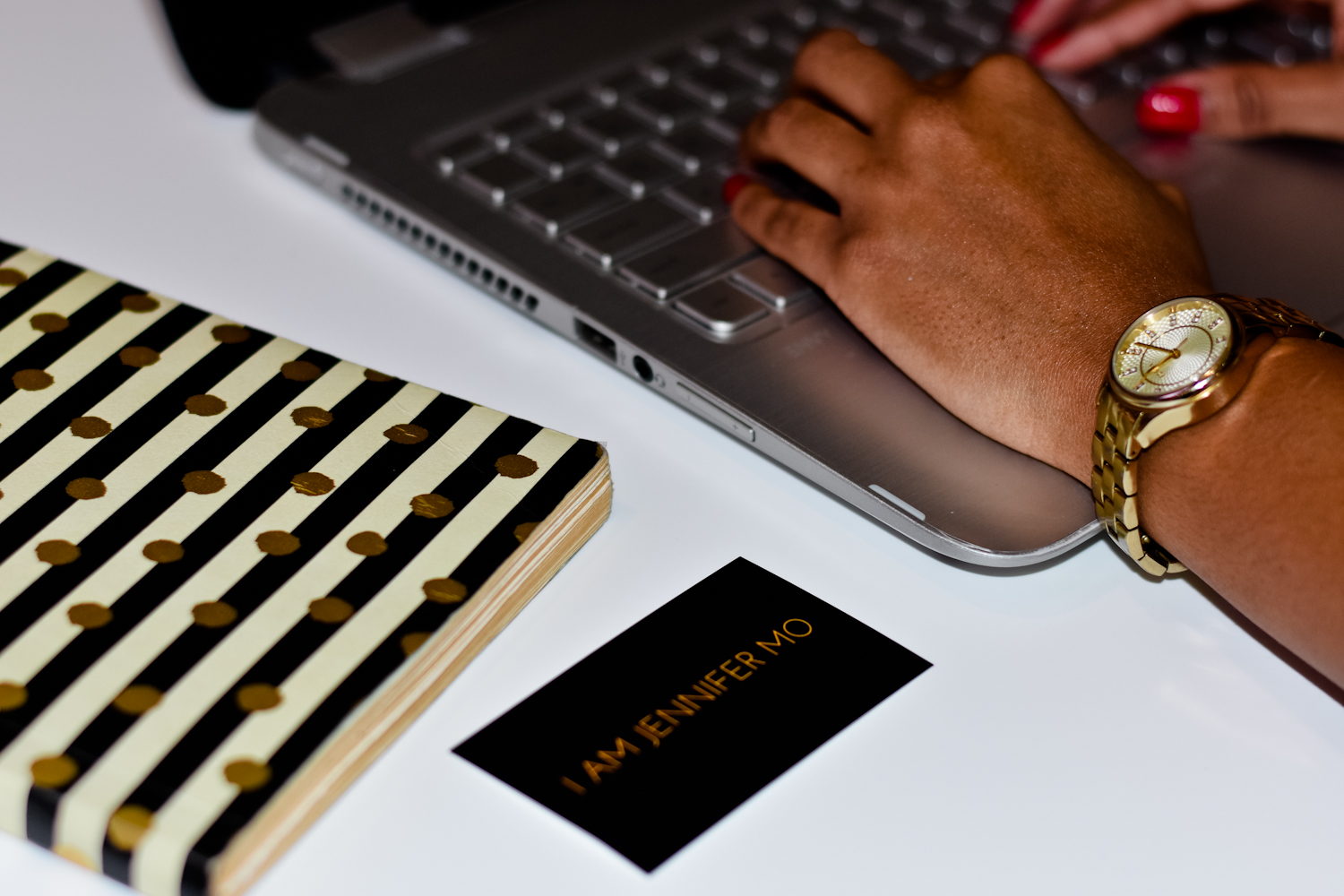 Includes:
-Monthly exclusive membership: 2 hours of coaching per month
-Access to me—virtually or locally (Detroit, MI)
-Quarterly assessments to monitor goals
-Personalized Complete Action Plan
A La Carte Services
Financial Literacy Workshops for Corporate, Non-Profit, Organizations & Business Associations
Financial Literacy Workshops for Youth
Virtual Courses
Speaking
Credit Report Evaluation and Repair
Debt Management Plan
Budget and Savings Plan